Find Up to Date Cannabis Resources
The Medical Marijuana resources we have shown below allow you to make an educated decision about the use of cannabis as a treatment for your illness. Medical Marijuana Services is a patient-support marijuana service that provides comprehensive assistance to patients to get medical marijuana from licensed commercial producers with detailed information and guidance.
Our resource center is equipped with up-to-date information regarding Health Canada's medical cannabis policies, laws and regulations and all other information. Go through our updated info links and know all about how medical marijuana can help you in your recovery process.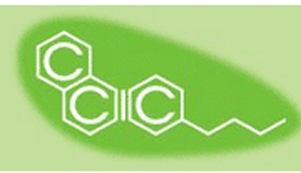 Why telemedicine is a great way to access to Medical Cannabis
People today are busy and adding one more doctors appointment can be hard. Through the use of telemedicine, MMS is able to offer you access to cannabis compassionate Health Care Practitioners simply using your phone, tablet or PC. The service is discreet and private from any location you feel secure. Once registered, we book your appointment to meet with an HCP. It is that easy!
We offer our members a consultation with a marijuana friendly Health Care Practitioner via Telemedicine.
Our staff will be happy to explain the cannabis prescription process and help you choose a Licensed Commercial Producer (LCP). It is our job to walk you through the process of becoming a legal user of Cannabis as an effective medicine.