Medical Marijuana Services-Free Cannabis Clinic
No referral or exhaustive documentation required. Let our team of specialists assess you.
Choose
Choose your Health Canada approved Licensed Producer (Grower).
Consult
Consult with one of our Healthcare Practitioners via telemedicine to discuss your medical condition(s).
Order
Your Licensed Producer will contact you within 24-48 hours of your consultation to make your first cannabis order.
---
Call 1 866 355 4751 Today! Free Initial Assessment and Consultation
---
Here is why People Love MMS
---
Contact
Medical Marijuana Canada Services
Tel: 1-866-355-4751
info@medicalmarijuanaservices.ca
Send Mail
Our Featured Licensed Producer
Ask one of our Representatives for Further
Information regarding this Promotion.
Email
Tel: 1-866-355-4751
---
Bill Falby
The very professional and caring people whom I have had the pleasure to interact with at Medical Marijuana Services have change my life. I could take very powerful opioids which could kill or take medical marijuana with virtually no injurious side effects. They opened me up to a whole new way of living with my pain, or should I say without my pain. Thank you MMS.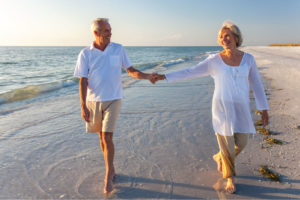 Amanda S
This is the best place to go too for your medical license… I spoke to a girl name Stacey and she was so nice and listened to any concern i had.. Very quick and easy to talk too. She explained every thing i needed to know. Very very good place!! 👍👍😁 highly recommend this place!!! 💚💚
Very easy to deal with. Very satisfied with this service and would recommend to anyone needing a prescription.
John Fekete
This is a great service believe it or not its harder to get a prescription then you'd think. Mms made it fast and easy, the practitioner was very good and empathetic. If you need results fast id suggest you try MMS.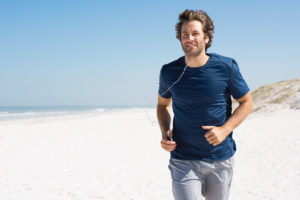 David Dubros
From the onset MMS was professional and very personal.
My online NP was intelligent and very informed.
My prescription was quickly processed and this allowed me to receive it so i could begin my medical treatment. A very professional fast and knowledgeable organization that i would recommend to anyone in need.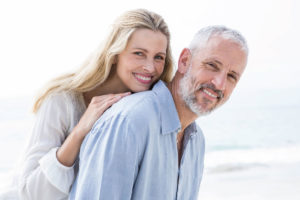 ---
Why do we have the Highest Customer Service Ratings
Health Care Practitioner (HCP) Assessments
MMS works closely with HCP to ensure the highest patient care. Our compassionate HCP are happy to provide professional assessments of your illness and explain how cannabis will work for you.
Private Consultation
We offer our patients private consultation with a cannabis friendly doctor either in person or via Telemedicine. We will guide you through the process every step of the way. Apply online today for medical marijuana in Canada.
Licensed Producers
Canadians have a right to use medical marijuana for their medical conditions. Through Health Canada's Licensed Commercial Producers (LCP's or Growers) you are able to order strains specifically designed to treat your illness. You can also can purchase Oil's to use with cooking and other hemp products.
Remote Area Coverage
Our medical marijuana Canada service allows Canadians in remote areas of our country as well as large cities to have access to our compassionate doctors. Our goal is to educate and facilitate our members in the use of cannabis as a safe and effective treatment for their medical condition. 95% of our members are processed in 3 Days!
Medical Cannabis Card
Have you been told you need a medical cannabis card? Not sure what they mean by card? Usually people are referring to a medical marijuana prescription. At Medical Marijuana Services you can see a medical provider who will assess your need for medical cannabis and if a good fit, will provide you with a prescription. Fast, easy and discreet.
Cannabis Clinic
Looking for a cannabis clinic? Medical Marijuana Services is Canada's original compassionate medical provider since 2013. Our team has helped tens of thousands of Canadians access medical cannabis for their treatment. Using cutting edge telemedicine technology, we can service any Canadian patient, regardless of where you are located. If you have internet access, you can be seen by our doctors.