50,000+ Consultations Worldwide Since 2013
We will walk you through the process of legally Obtaining Medical Cannabis.

Who is Medical Marijuana Services?
Medical Marijuana Services (MMS) works closely with Health Care Practitioners (HCP's) to ensure the highest member care. Our service was established in 2013 to help Canadians access cannabis in a safe and effective manner, since then we have consulted over 50,000 times across the country. 

We are a free service that does not require exhaustive documentation or a referral from your physician. Our expert team of health care practitioners will treat you with compassion and provide a safe and effective treatment plan for you. 

Canada Wide

24-Hour Support

Free Service

Easy To Use App
Although medical marijuana for PTSD has not always been accessible, veterans have been using medical marijuana to self-medicate for years. Did you know that Veteran's Affairs allows for partial coverage of your MMS membership and of your medication once you are approved?
As a Veteran, you will also be eligible to receive a free vaporizer to administer your medication. At MMS Canada, we will be happy to help you choose the right strain of marijuana to assist with your PTSD. Once approved our Licensed Commercial Producers will bill Veterans Affairs directly for the cost of your medicine.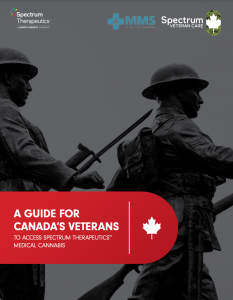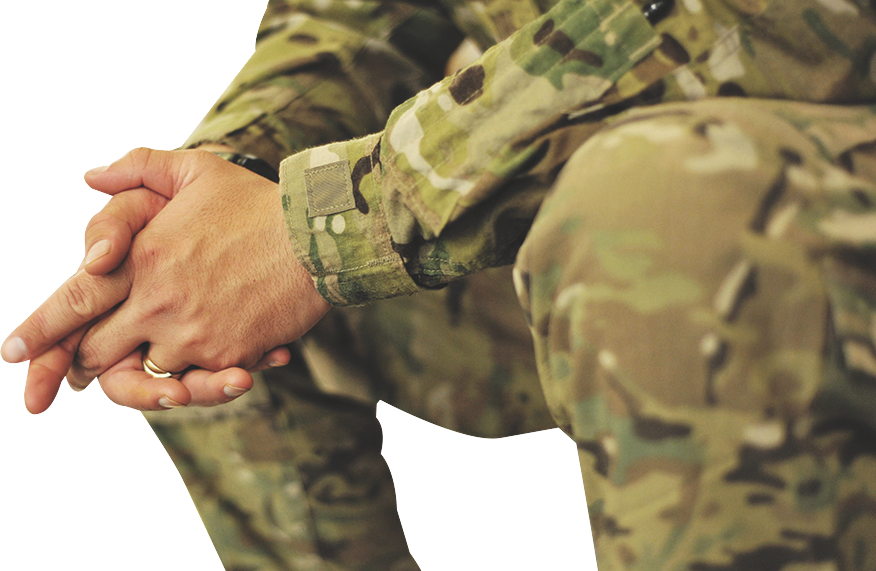 Patients with any of these medical conditions may qualify for cannabis treatment under the
Access to Cannabis for Medical Purposes Regulation or ACMPR.
Why Choose Medical Marijuana Services?

Fast, free &
easy registration
Apply online 24 hours/day using or web or mobile app. Our bi-lingual patient navigators are available to assist your Monday – Saturday. Our technical support is available 24/7. We also offer bi-lingual paper applications.

CANNABIS
EXPERTS
Our team of physicians, health care practitioners and patient navigators are here to help you use cannabis as a safe and effective treatment for you. We will work one on one with you to create an effective treatment plan.

AMAZING
PATIENT CARE
MMS has the highest rated customer care in the industry. Our bi-lingual patient navigators are available to serve you from Monday-Saturday with technical support for our app available 24/7. We are here to serve you.

COMPREHENSIVE &
PERSONALIZED
TREATMENT PLAN
Each MMS patient receives a treatment plan specifically designed to their symptoms in a safe and effective manner. We will create a plan to improve your quality of life.

CANADA WIDE
CONSULTATIONS
Our service is available across Canada for your convenience. We utilize the latest technology to provide you with a discrete and convenient alternative to time consuming invasive clinic visits. Consult with our team of health care practitioners from the comfort of your home or wherever you feel most comfortable.

MEDICAL CANNABIS
PRIVILEGES
The highest quality cannabis in the world, access to professionals medical expertise, tax deductible and delivered to your door.
It is our experience that compassionate Health Care Practitioners can be very difficult to recruit. Medical Marijuana Services offers a program that allows you to process your patients through our team of qualified Physicians. We offer customized programs to suit your clinics' needs. If you are interested please contact [email protected] or complete our Online Application for Clinics.
Why our Telemedicine App (MMS MD) is a great way to Access Medicinal Cannabis.
People today are busy travelling to doctors appointment can be difficult and costly. Through the use of our telemedicine app, MMS MD we are able to offer you access to cannabis compassionate Health Care Practitioners simply using your phone, tablet or PC. The service is discreet and private from any location you feel secure. Once registered, you can book your appointment to meet with an HCP. It is that easy! All online without having to travel or take time off of work.
Our staff will be happy to explain the cannabis prescription process and help you choose a Licensed Commercial Producer (LCP). It is our job to walk you through the process of becoming a legal user of Cannabis as an effective medicine.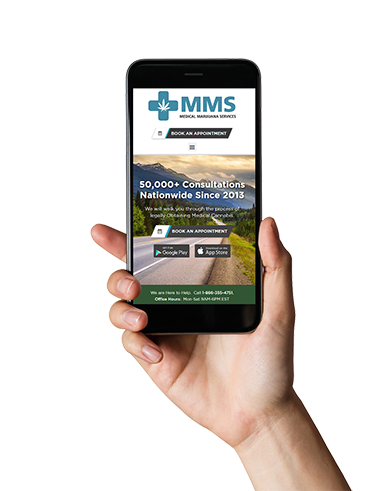 This is the best place to go too for your medical license… I spoke to a girl name Stacey and she was so nice and listened to any concern i had.. Very quick and easy to talk too. She explained every thing i needed to know. Very easy to deal with. Very satisfied with this service and would recommend to anyone.
- Amanda S

From the onset MMS team was professional and very personal.
My online NP very informed and my prescription was quickly processed and this allowed me to receive it so I could begin my medical treatment. Such an easy process. 
- David D

The professional and caring people whom I have had the pleasure to interact with at Medical Marijuana Services have change my life. I could take powerful opioids which could kill or take medical marijuana with virtually no side effects. They opened me up to a new way of living with my pain, or without my pain. 
Anne F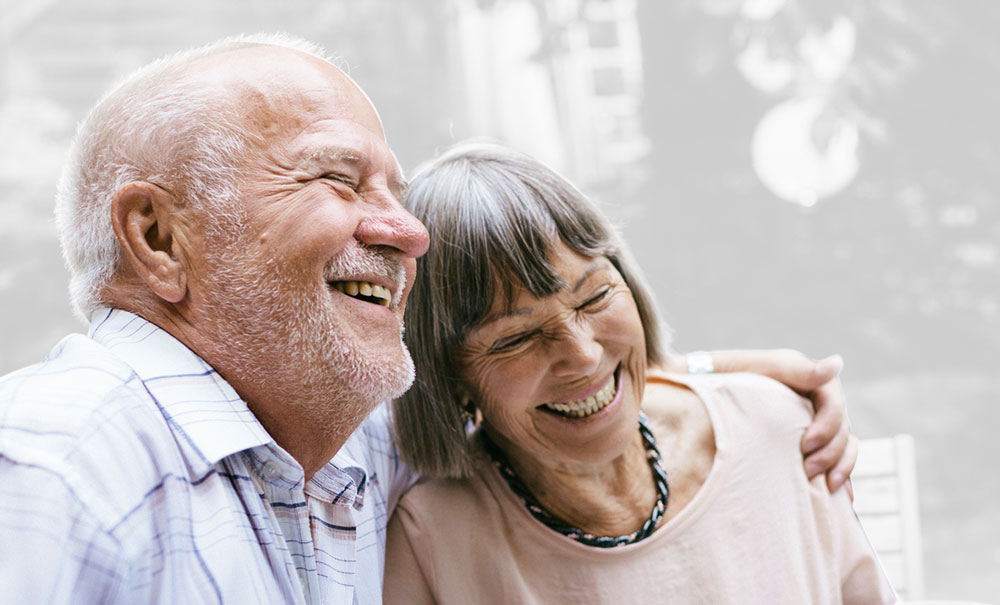 Are you 55+? Considering your medication options? Looking for options to opioids? Medical Cannabis for older Canadians offers safe new options to older pharmaceuticals with known side effects. Edible oils, gel capsules and oral sprays all make dosage simple and safe.
Older Canadian citizens grew up during a time when cannabis was illegal in Canada and the United States. Accordingly, the golden generation may perhaps be the most misinformed about cannabis, yet, ironically, might also be the age demographic that benefits the most from this natural plant. Below are 10 things Older Canadian citizens should know about medical cannabis. Things have changed and new information and research can make your life easier and reduce pain and sleep issues.
Frequently Asked Questions